Nashville Brewing Company Wins Award at World Beer Cup®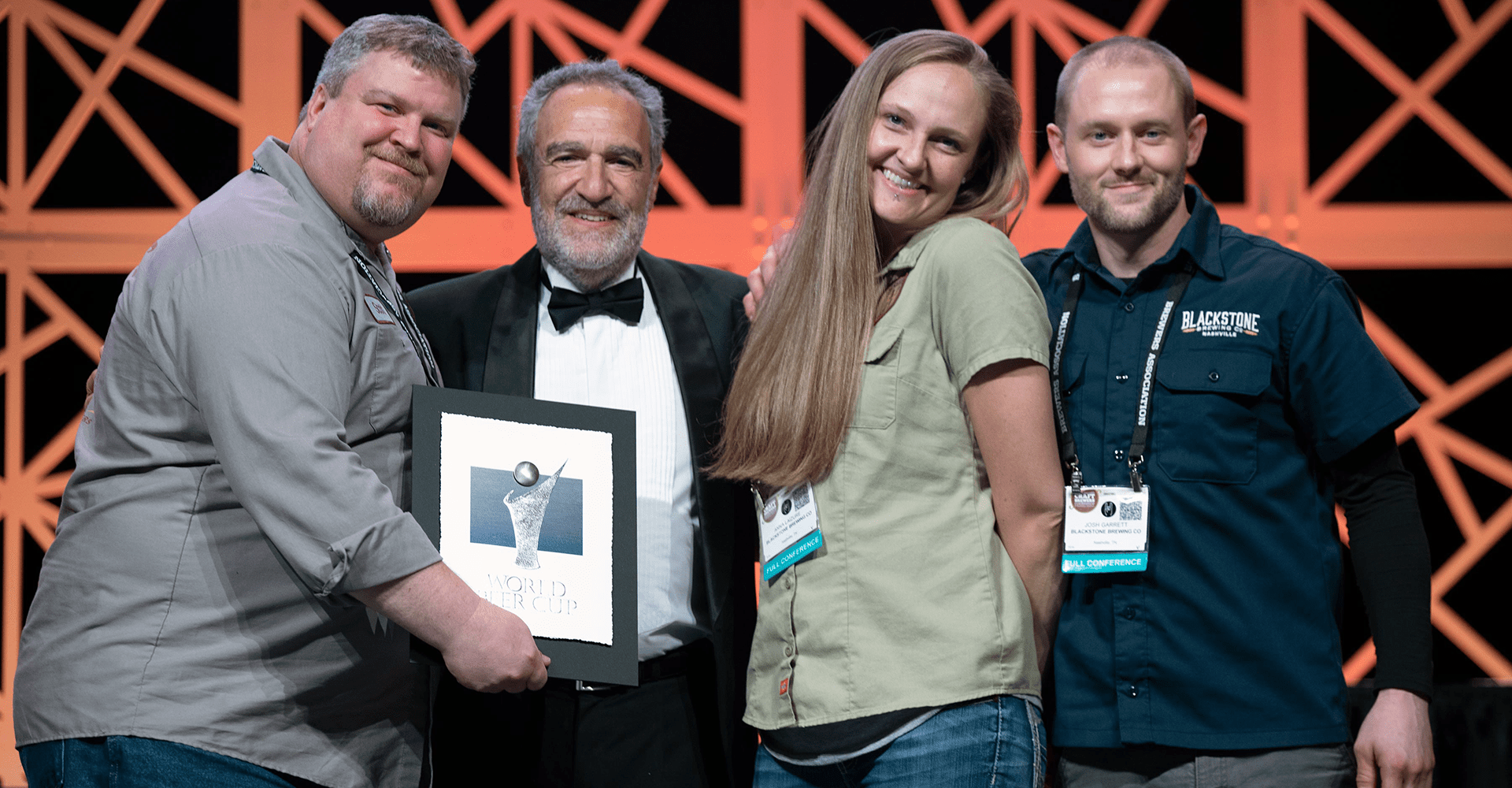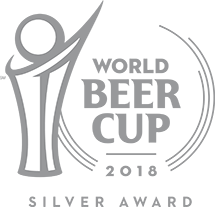 Nashville TN • May 4, 2018—Nashville Brewing Company claimed a silver award in the 2018 World Beer Cup, a global beer competition that evaluates beers from around the world and recognizes the most outstanding brewers and their beers.
Awards were given in 101 beer-style categories during the World Beer Cup award ceremony on May 3, 2018 at Music City Center in Nashville, Tenn.
Nashville Brewing Company was awarded a silver award in the Munich Helles beer style category for its Nashville Original Lager, a bright golden lager brewed with Weyermann Pilsner malt and Hallertauer Mittelfrüh hops. Nashville Brewing Company is a craft brewery located in Nashville, TN, USA that specializes in brewing European lagers.
"We are thrilled to receive this award for Nashville Lager, a traditional Bavarian Helles brewed in time-honored fashion dating back to the late 1800s. Our head brewer, Josh Garrett, and the rest of the brewery team put their heart and soul into this beer," said Scott Mertie, owner at Nashville Brewing Company.
World Beer Cup winners were selected by an international panel of 295 beer judges from 33 countries, 72 percent of whom were from outside the United States. Widely regarded as the "Olympics of Beer," the World Beer Cup saw an impressive field of 8,234 entries from 2,515 breweries in 66 countries—the largest competition to date.
Presented by the Brewers Association, the World Beer Cup has been held biennially since 1996, to celebrate the art and science of brewing by recognizing outstanding achievement. For additional information, visit the World Beer Cup website.
The Nashville Brewery began operating in 1859; opening its doors to a blossoming city. Located just outside the city center on High Street (now 6th Avenue), the hand-crafted local beer quickly satisfied the thirst of the hard-working citizens. Though operations halted briefly during the Civil War, the brewery overcame the disruptions and re-opened in 1865. With a focus on German style lagers, the then named Nashville Brewing Company continued to brew quality beer through the end of the 19th century. A historical marker now marks the spot where the brewery once operated in Nashville's famous "Gulch" district.